Our team can help prevent soil erosion issues with proper drainage.
At Yosemite Irrigation and Landscaping, Inc., we know that heavy rainfall in Palm Coast, Florida can have a negative impact on the soil surrounding your home or business. When there is an excess amount of water and a lack of proper drainage, soil erosion can occur. Topsoil is important for many different reasons. It is essential for the growth of vegetation and provides an anchor point for the roots of plants on your property.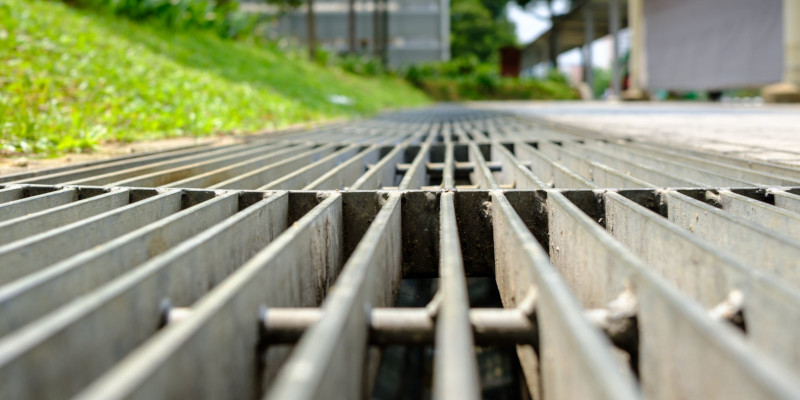 If your property isn't draining properly, rainwater runoff can wash your topsoil away, endangering plants, stripping the area of much-needed nutrients, and causing unsightly channels where the water runs off. Our team specializes in drainage and landscaping to prevent soil erosion from damaging your property and causing collateral issues. We are well-known for our irrigation services, but we know that properly redirecting water is just as important as delivering it.
Our team of skilled professionals has served the area since 2018 with efficient and high-quality service. We are a local, family-owned business and strive to provide exceptional customer service to each client. Our team has a strong skill set for managing properties, both residential and commercial, to allow them to look and perform their best.
If you are looking for a reputable, reliable team to help with your soil erosion issues, reach out to us. We have the experience and expertise to come up with effective solutions to remedy your issue. We offer many different drainage options and will assess your individual needs and give our professional recommendation for what will work best for your unique circumstances. Give us a call today to discuss your property and schedule with our friendly team.
---
At Yosemite Irrigation and Landscaping, Inc., we offer services to address soil erosion for customers in St. Augustine, Fruit Cove, St. Johns, Jacksonville, Ponte Vedra Beach, Palm Valley, Vilano Beach, Butler Beach, Crescent Beach, Elkton, Flagler Estates, Nocatee, Palm Coast, and throughout Flagler County, Florida.