When needed, we can include irrigation pumps in our design and construction processes.
Depending on the layout of your property, the outdoor space may rely on a few key components to ensure adequate hydration. When portions of the property are higher in elevation than others, it's difficult to design an irrigation system that ensures equal watering. However, an irrigation pump can be the solution to this common problem. Irrigation pumps are used to move water from lower to higher levels, allowing the moisture to flow through other channels. They come in a range of styles and options, which can make choosing one for your St. Augustine, Florida property feel overwhelming.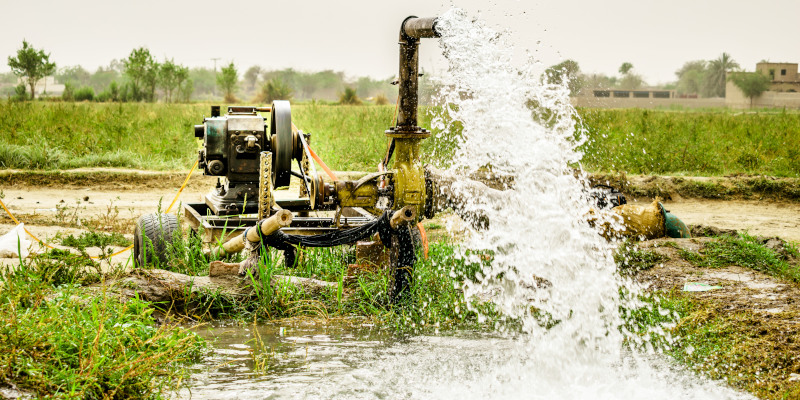 Instead of trying to handle this project on your own, allow our team at Yosemite Irrigation and Landscaping, Inc. to take care of it. We're experts in sprinkler systems, offering various services that relate to these vital hydration components. Our technicians can design and install a new system, incorporating any necessary parts to ensure that every part of the property receives sufficient water. When needed, we can include irrigation pumps in our design and construction processes.
Before installing irrigation pumps, we also perform thorough assessments of our clients' properties. We want to make sure that this part is necessary and will serve a vital function after being installed. Additionally, we're happy to answer questions about the different types of pumps available and which one will be the best fit based on your property's size and layout.
If you'd like to schedule a consultation to discuss your options for irrigation pumps or get more information about our irrigation services, don't hesitate to reach out to us to get started.
---
At Yosemite Irrigation and Landscaping, Inc., we install irrigation pumps for customers in St. Augustine, Fruit Cove, St. Johns, Jacksonville, Ponte Vedra Beach, Palm Valley, Vilano Beach, Butler Beach, Crescent Beach, Elkton, Flagler Estates, Nocatee, Palm Coast, and throughout Flagler County, Florida.