Protect your landscape from excess moisture with a landscape drainage system.
You work hard to keep your landscape looking beautiful throughout the year. Mowing your lawn and planting new grass are just a couple of the things that help keep your landscape looking its best. However, there are a few factors that can mess up this hard work, one of which is heavy rainfall. Too much moisture can threaten your landscape and undo your hard work. That's where landscape drainage systems come in. When the heavy rains come, the landscape drainage system collects the excess rainwater and moisture and carries it away, preserving your landscape in the process.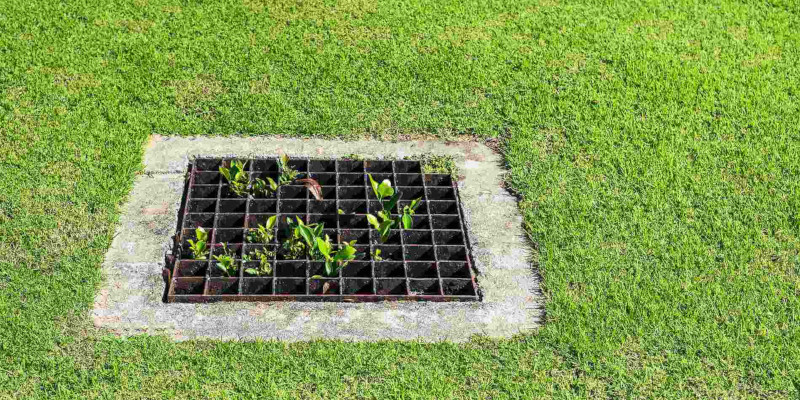 There are many different signs of inadequate landscape drainage. For example, standing water in your yard or water pooling around the home both point to a lack of somewhere for excess water to drain off. Soil erosion and high amounts of water runoff indicate that water is moving, but it isn't preserving the wellbeing of the landscape in the process. If you notice these signs, it's a good idea to either inspect your existing landscape drainage system or invest in one if you don't have one already.
Here at Yosemite Irrigation and Landscaping, Inc., we understand how frustrating it can be to deal with drainage issues in the landscape you work hard to maintain. We have years of experience working with landscape drainage systems and know how to help your yard handle the excess moisture that comes with heavy rains, so if you're concerned about the landscape drainage system for your Nocatee, Florida landscape, contact us today.
---
At Yosemite Irrigation and Landscaping, Inc., we offer landscape drainage services for customers in St. Augustine, Fruit Cove, St. Johns, Jacksonville, Ponte Vedra Beach, Palm Valley, Vilano Beach, Butler Beach, Crescent Beach, Elkton, Flagler Estates, Nocatee, Palm Coast, and throughout Flagler County, Florida.
Similar Services We Offer: