If you already have outdoor lighting around your home or business, you know its value for keeping your property safe, secure, navigable, and beautiful at night. If you had your lighting installed several years ago, it might be time to consider an upgrade. More specifically, upgrade to outdoor LED lights. There are a few reasons why this is a good idea.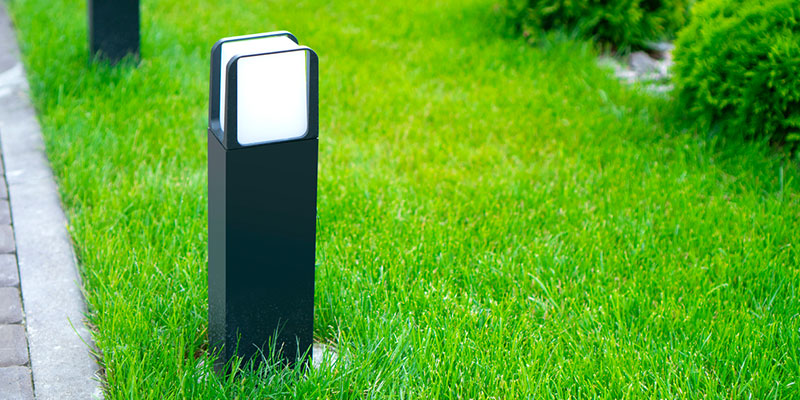 The first is that there are a ton of stylish outdoor LED lights on the market today that will look great even during the day. You can add a boost of curb appeal to your property that adds value. Another benefit is that outdoor LED lights are more energy efficient. Depending on how much lighting you have, your energy savings could be substantial over time.
If you have noticed that some of your lighting isn't working like it used to, it could be reaching the end of its functional life. Since you would need to replace them anyway, this is the perfect time to upgrade to outdoor LED lights and perhaps even add a few for improved illumination of your property. If you want to optimize security, visibility, and beauty, it is worth looking into the options on the market these days.

At Yosemite Irrigation and Landscaping, Inc., we offer a variety of residential and commercial services for making outdoor spaces their best. We handle landscaping, irrigation, and outdoor lighting projects that will add value to your home or business. Reach out to us today if you'd like to learn more about outdoor LED lights or any of our products or services for your Orlando, Florida area property.