Our experts have the right experience to provide the effective drainage services you need.
When most people think about landscaping, they think about choosing the right plants and placing them in the right spots, and while this is an important aspect of the craft, it is far from the only aspect. For example, when professional landscapers like those on our team at Yosemite Irrigation and Landscaping, Inc. work on a project, we look at things like drainage.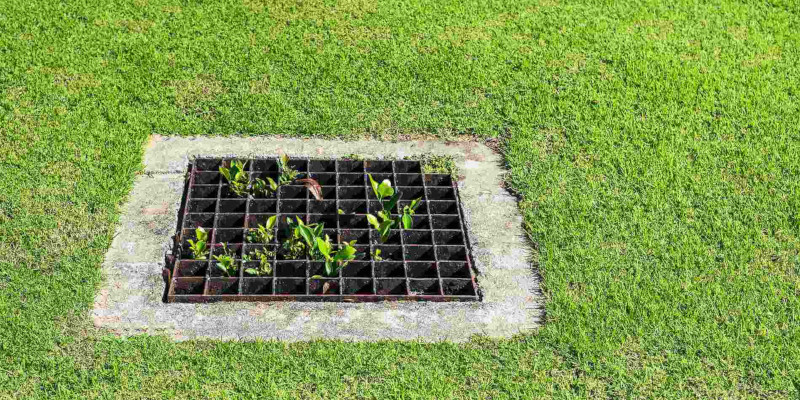 It's important to make sure water flows and drains correctly, as too much water is bad for some plant species, and excess water can also cause damage to your foundation. Our team has the right experience to provide effective drainage services, and you can count on us to make sure water drains properly in your landscape.
Our drainage services typically start with an assessment—we'll measure the slope of your land to determine where water will flow. Then, we can take steps to improve the drainage. Sometimes, the best way to tackle a drainage problem is to adjust the grade of the land, creating downhill slopes to encourage water to flow in certain directions (especially away from any buildings on your property). We can also install drainage pipes to divert water away from certain areas and into others.

We are proud to serve the Palm Valley, Florida area, and we want to help you ensure your property has good drainage. If you are having drainage issues, simply give our team a call to have us provide the drainage services you need.
---
At Yosemite Irrigation and Landscaping, Inc., we offer drainage services for customers in St. Augustine, Fruit Cove, St. Johns, Jacksonville, Ponte Vedra Beach, Palm Valley, Vilano Beach, Butler Beach, Crescent Beach, Elkton, Flagler Estates, Nocatee, Palm Coast, and throughout Flagler County, Florida.
Similar Services We Offer: